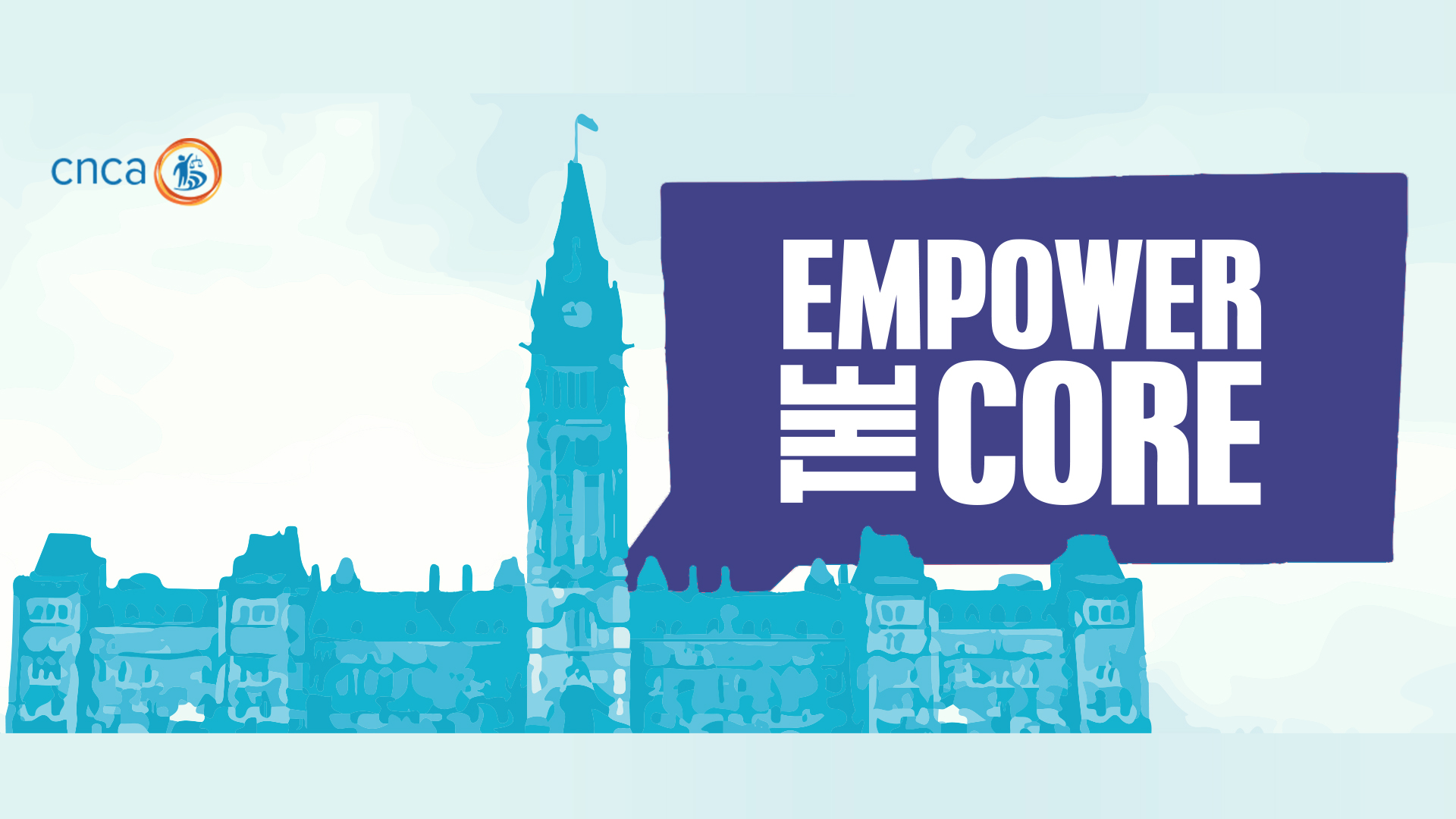 This is the third submission from the Canadian Network on Corporate Accountability (CNCA) in response to requests for input on the various iterations throughout 2020 of the draft Standard Operating Procedures (SOPs) of the Canadian Ombudsperson for Responsible Enterprise (CORE).
Our central message remains the same: the CORE's SOPs, no matter how they are drafted, cannot make up for the fact that the CORE's current lack of powers and inadequate mandate render the office unfit for purpose.
As we have reiterated on multiple occasions: "Unless and until the CORE is transformed into the promised independent office with robust powers to investigate, including the power to compel documents and testimony from companies under investigation, the CORE will not have the minimum powers required to be effective."
This latest iteration of the CORE's SOPs raises new concerns, and leaves many questions unanswered. Despite incorporating some elements of our prior recommendations, the new draft SOPs will provide little confidence to impacted communities and workers, and the organizations and unions that accompany them, that legitimate human rights abuse allegations linked to Canadian business activity overseas will be fairly or effectively addressed by the CORE.
Read the full submission here.